Air Sampling

Air Monitoring

Air Filtration & Treatment

Water & Liquid Sampling

Water Monitoring

Water Filtration & Treatment

Soil Sampling

Soil Monitoring

Soil Filtration & Treatment

Sludge & Sediment Sampling

Sludge & Sediment Monitoring

Sludge & Sediment Filtration & Treatment

Powder & Solid

Laboratory Sampling

Laboratory Monitoring

Laboratory Filtration

Field Supplies & Accessories

Health & Safety

Maintenance
Powder & Solids
From raw ingredient to finished products you have a lot to sample.  ERE Inc. has exclusivity to a full line of powder and solids sampling tools.  Disposable one time use or high quality stainless steel, we carry the full line of Sampling Systems products to support you from start to finish.  Contact us to help you find the best solution to fit your needs.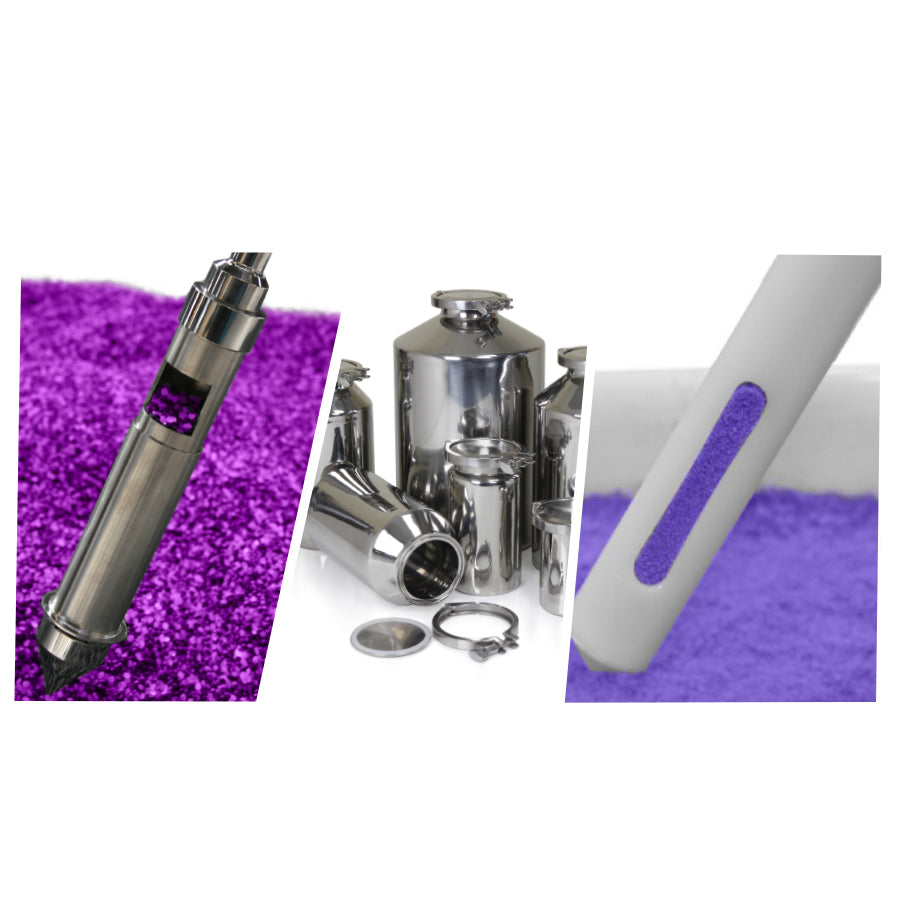 Powder & Solid
Request a Quote
Our experts are here to help. We will respond within 24 hours to your request.
Get in Touch with Us
1-888-287-EREC (3732)
Monday – Friday 8am - 4:30pm EST
Montreal - Tel: (514) 326-8852, Fax: (514) 326-8961
Email : sales@ereinc.com
Request a Sample
Need a closer look? Most products have samples available to ensure you are ordering the correct product for your needs. Some restrictions may apply.
Use left/right arrows to navigate the slideshow or swipe left/right if using a mobile device